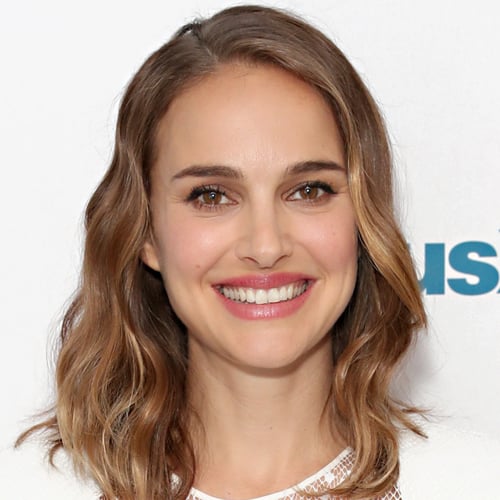 NATALIE PORTMAN

Senior Loan Officer
Phone

800-385-3657

NMLS

05051616
Company

The IDN SINA Pharmaceuticals Industry Bank Ltd.

NMLS

05051616

Address

Natural Science Building 294 Farm Ln Rm 104
East Lansing MI 48824

Thank you for visiting my website.

I hope you find the mortgage tools and options provided on this site useful. I specialize in providing personal service.

If you have a question or need help completing the application I will be happy to assist you.

I will be automatically notified via email of your pending application.

I look forward to serving your mortgage needs!